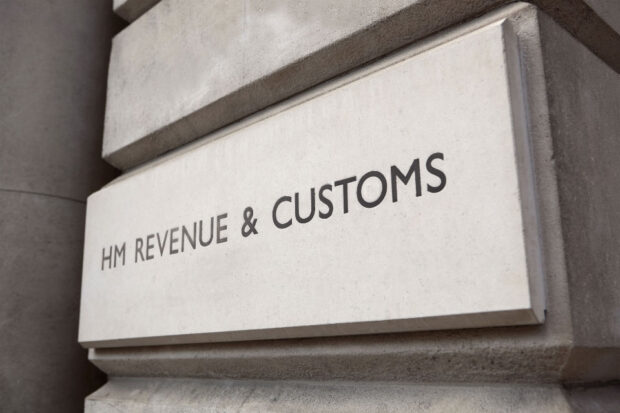 Welcome to today's blog promoting the publication of Agent Update: issue 89.
In the Technical Updates and Reminders section we continue to bring you important COVID-19 updates, including the Coronavirus Job Retention Scheme and guidance on declaring Coronavirus support schemes overpayments on company tax returns.
Other topics included are Health and Social Care Levy, update to HMRC's appeals processes, VAT reverse charge and Non-Resident Capital Gains (NRCG) Transparency Election and Partnership Returns.
Some of the highlights in the HMRC Agent Services section include agent Talking Points, Alternative Dispute Resolution, changes to Post Office card account payments and viewing employers liabilities and payments.
We hope you find this edition informative and don't forget the next Agent Update is scheduled for November 2021.
Did you know that you can receive email alerts telling you about the latest publication of Agent Update?